Over the tire tracks are a type of skid steer attachment that allows the user to operate their machine with better traction and stability. These types of tracks are designed to fit over the existing tires of a skid steer, allowing the machine to easily maneuver through rough terrain.
When it comes to choosing the right type of tracks for your skid steer, over the tire tracks provide a number of benefits. They offer improved stability, better traction, and increased flotation over traditional skid steer tires. This makes them a great choice for operators working on soft or uneven terrain.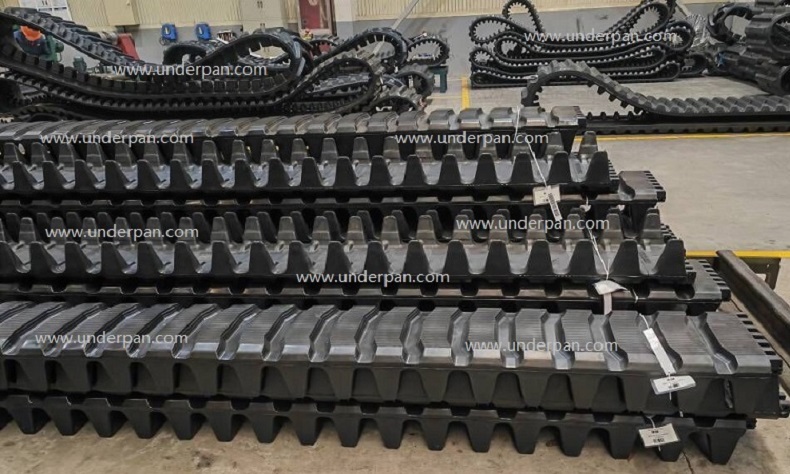 But what about over the tire skid steer tracks? Well, these tracks are a step up from traditional over the tire tracks. They are designed to offer even more traction and stability in extreme conditions. Made from high-quality materials, these tracks are built to withstand the toughest environments.
One of the main benefits of using over the tire skid steer tracks is their ability to provide excellent flotation. This is especially important when working in wet or muddy conditions. The tracks are designed to spread the weight of the skid steer over a larger area, reducing the amount of pressure on the ground. This helps to prevent the machine from sinking too far into the ground, making it easier to maneuver.
---
Post time: Apr-24-2023