Morooka dump truck is a professional engineering vehicle with a high-strength chassis and excellent handling performance. It can be in construction, mining, forest, oil fields, agriculture and other harsh engineering environment to work for heavy loads, transportation, loading and unloading tasks. So we have very high requirements on the quality stability and durability of the chassis.
Yijiang company specializes in the production of mechanical chassis and accessories, and has a lot of research on the rollers of of the Morooka vehicles chassis. We have been successfully matched the four rollers for MST300 / MST800 / MST1500 / MST2200 model , including track rollers, sprocket, top rollers, front idler and rubber track.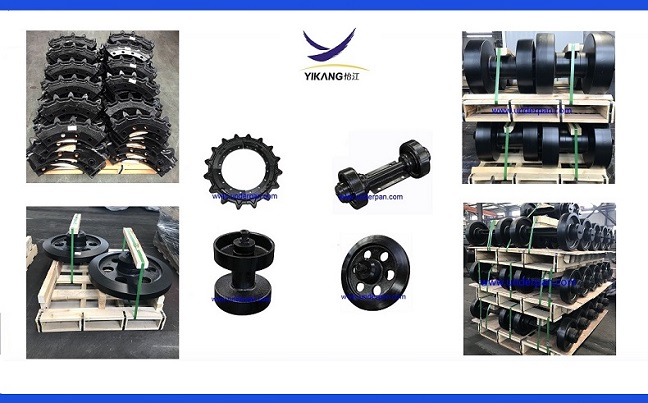 Yijiang company mass-produces Morooka dump truck rubber track chassis accessories, The latest batch of rollers is for the German customer MST2200 dump truck production of front idler, track rollers, sprockets, the production department is stepping up work, strive to deliver products to customers as soon as possible.
---
Post time: Aug-18-2023